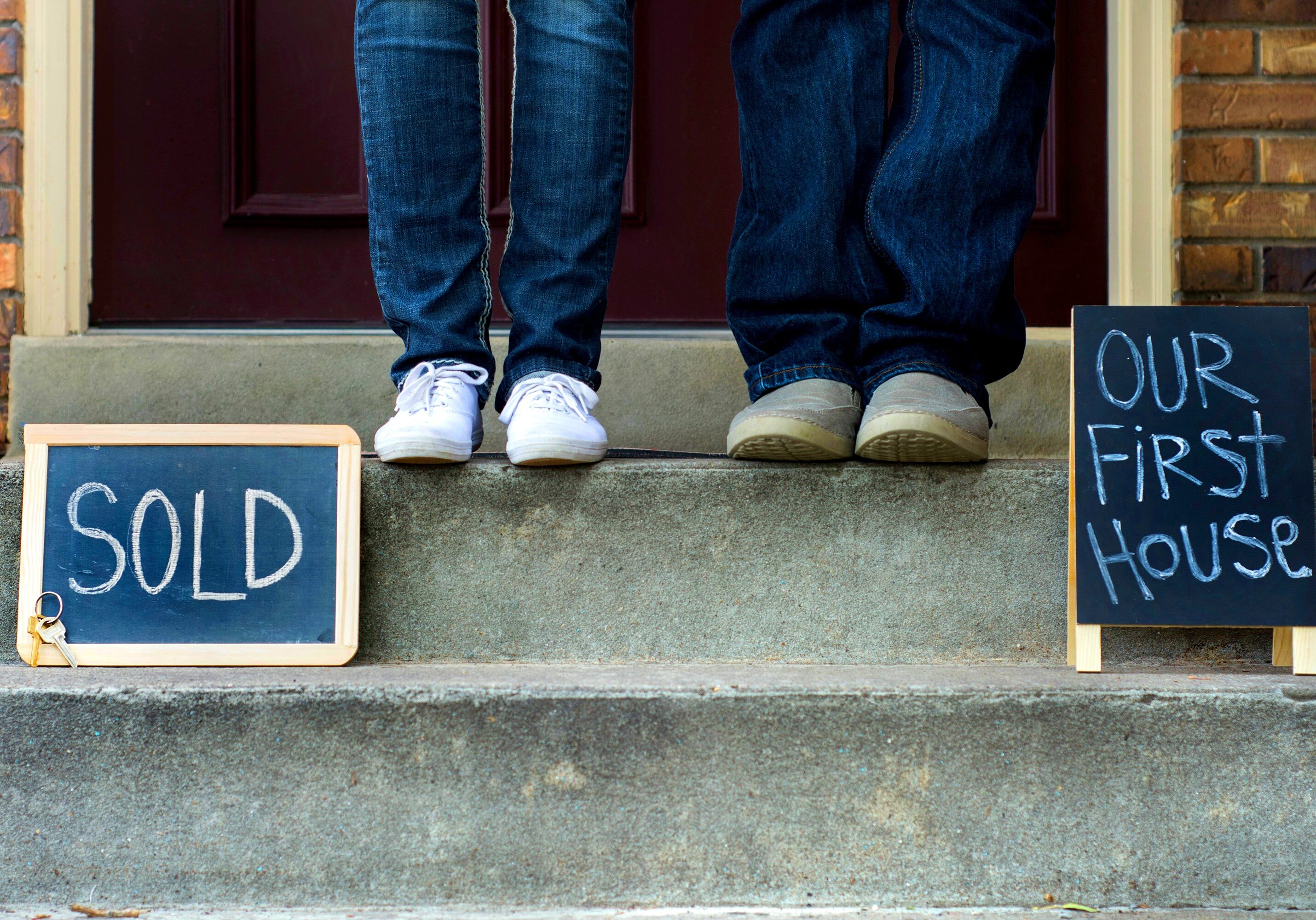 Purchasing a Home
As your Realtor®, our only goal is to move you into your dream home. We value close communication with clients to understand what features are important. What style of house appeals most to you? Do you need acreage? Are school districts important? How many bedrooms are you looking for? Are you looking for a project or a move-in ready home? We can narrow
your choices by utilizing this information while we share with you our professional expertise and knowledge of the current market.
Once you have found the perfect home, it's our job to prepare and present your offer to the seller. We'll organize home inspections, review the results, represent your best interests throughout the entire process, and finally, hand you the keys to your new home.
Selling a Home
Prue Realty, LLC would love to help you sell your home.
We'll start by helping you prepare your property for sale. We provide resources from cleaning, reorganizing, finding storage, making important upgrades, and staging your property for showings. We can help you determine what the best listing price would be and help you find the perfect buyer. Our marketing services will place your listing on various platforms to help interested buyers find your listing.
Once the interested buyers begin making offers, we'll assist you in sorting through them and determining which are the most favorable. We'll keep you informed throughout all the steps after you have accepted an offer to ensure a timely and successful closing.
Next Steps...
If you'd like to learn more about our services, reach out to one of our real estate agents for more information.